~{TUTORIAL}~ HOW TO ADD A SHADOW TO A TRANSPARENT IMAGE (Neon Glow)
PLEAS BE SURE TO COMPLETE THESE TUTORIALS
CAPTURING AN IMAGE
{Tutorial} How to Capture Your Image
CREATING A TRANSPARENT BACKGROUND / STICKER
~{TUTORIAL}~TRANSPARENT BACKGROUND/STICKER
ADDING A SOFT SKIN GLOW
~{TUTORIAL}~ ADDING A SOFT SKIN GLOW / ADDING DEPTH TO A TEXTURE
(OPTIONAL)
First Open you file of your transparent image.
Make sure to set a transparent back ground in your layers image menu.
Now go to your layers tab again on image and click Duplicate Image.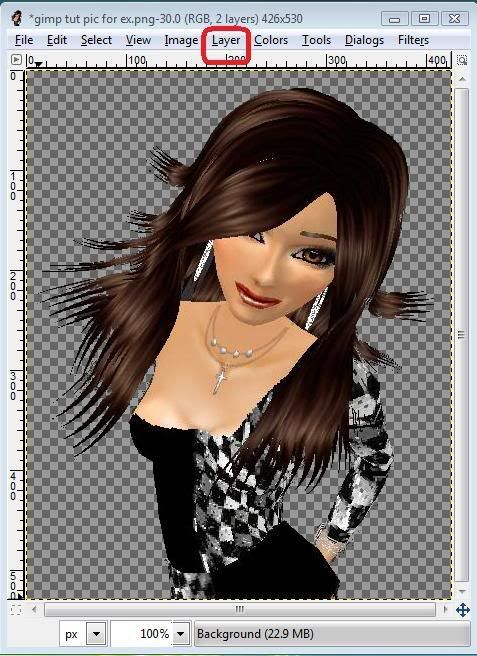 Next go to your filters tab (Script FU)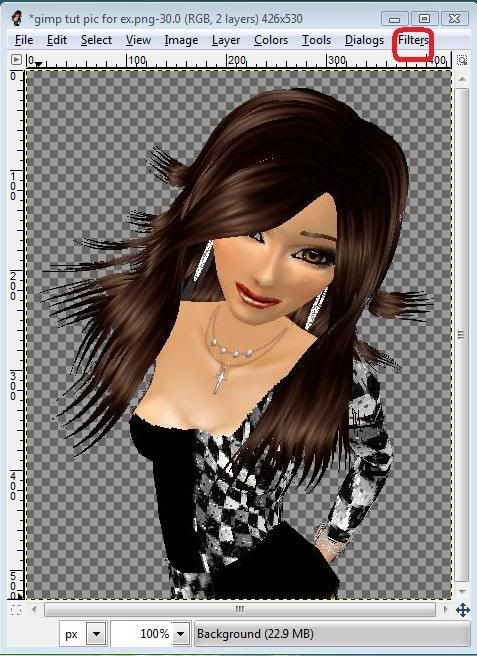 Find Alpha Logo And in the next drop down find Neon. Click.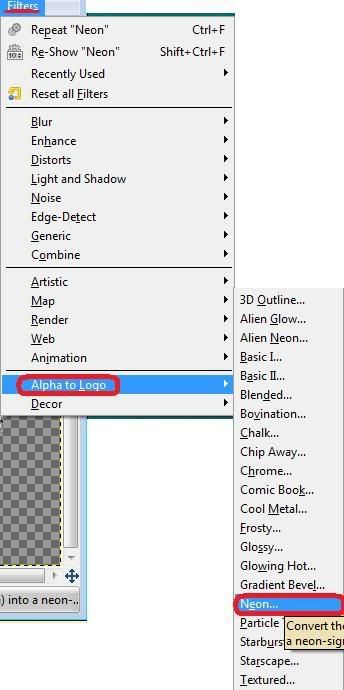 The next window that opens you will select your color for the the glow circled and Background I am keeping mine black.
The color window will open select the color and click ok.
Then on the first window select the ok again and the effect will begin loading.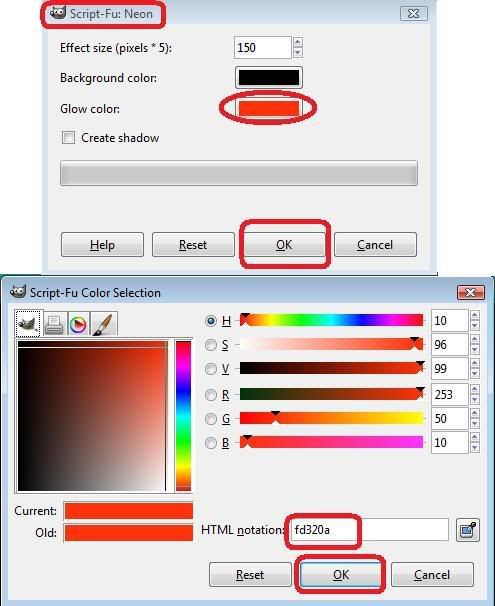 Here is my neon background.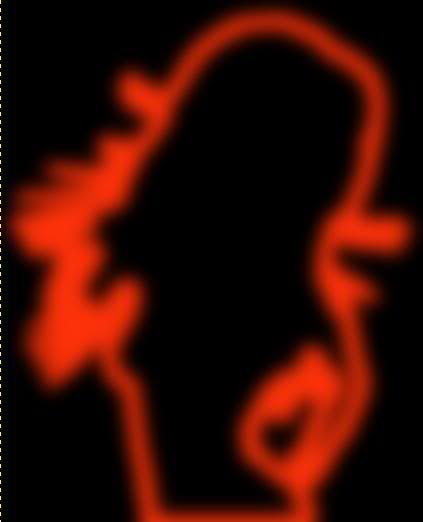 Next I will open my dialogs box from the image menu.
As you can see this box shows the layers of this image .
I want to move my avi image up to sit on top of my neon.
Select the arrow that is pointing up
You can now see that the image is sitting on to and it is the top layer.
To double check make sure the only highlighted is pointing down.
And here is my image.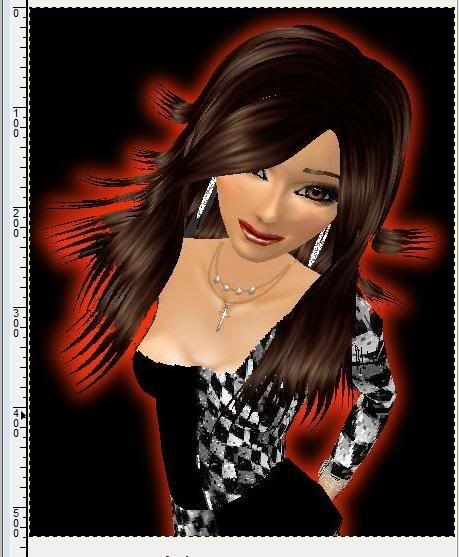 If you want just glow and and no back ground color. You would select the black background layer in layers box.
and click delete on computer keys. (Here Background #1)
Next select the image from image menu. Find merge visible layers.
Select File from image menu and select Save As.
Name your new Image and save as a PNG.